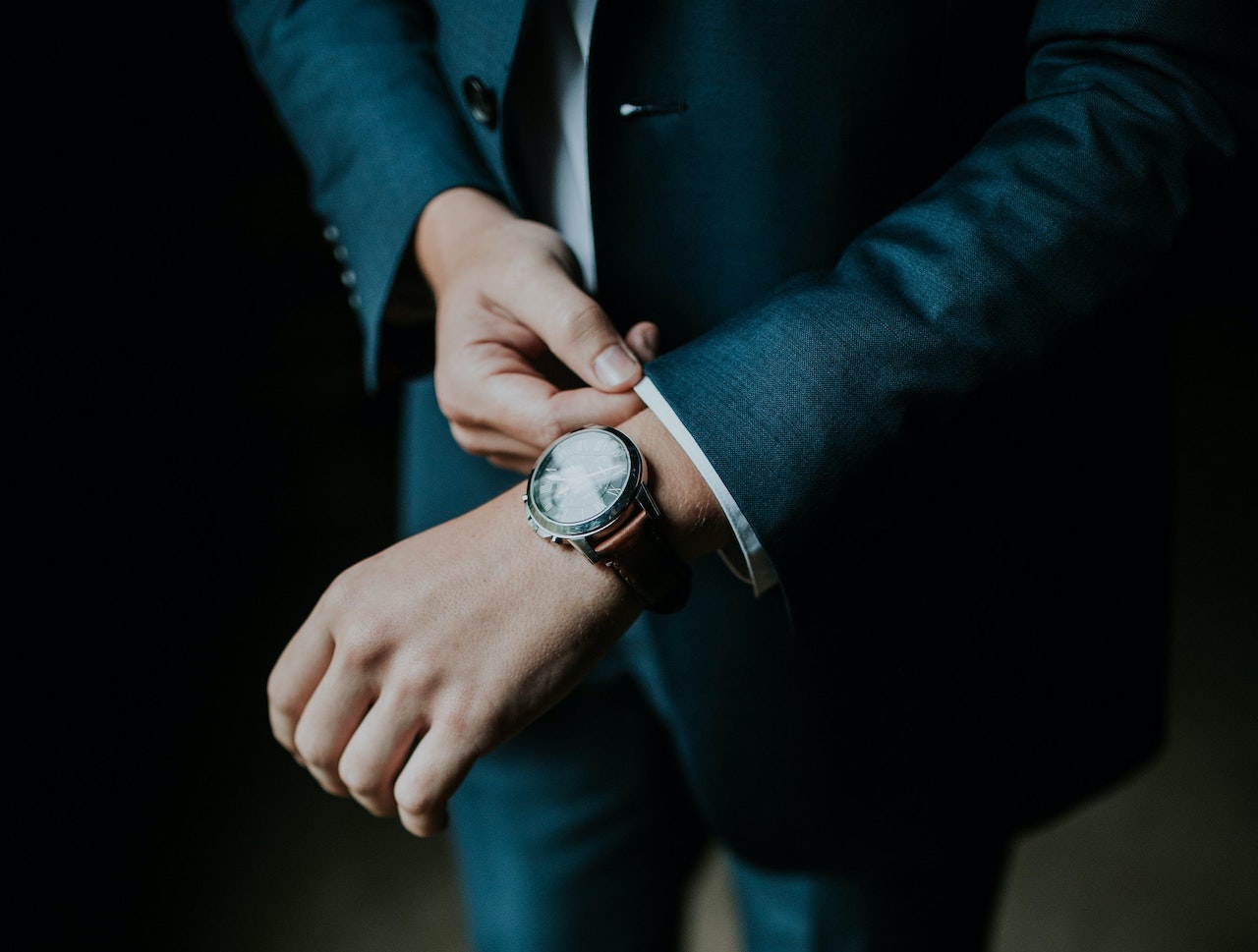 In an exclusive interview with the American magazine The Silicon Review, our founder and CEO, Yuryi Ferber, together with the BRITech USA Growth Officer, Steven Mars, explains the importance of the American Franchise in the market, demonstrate the benefits obtained by our clients when acquiring a pure SaaS solution for their business and highlights the inclusion of artificial intelligence on the BRITech's platform.
"BRITech's mission is to help Investment Management companies of any size to provide the best services and in line with their objectives. In addition, the company covers the entire spectrum of use for investment management with its platform, allowing our clients to provide the best services to their clients", highlights Yuryi.
Steve adds that "BRITech sought local knowledge to improve the deployment experience and accelerate market penetration. With more than fifteen years of experience as a service provider in the cutting-edge technology sector, MDS was the company chosen to be the American franchise, which since the beginning of the partnership, has been receiving overwhelmingly positive feedbacks from local customers."
The Silicon Review magazine is considered a reference for business and technology professionals looking for innovative business solutions.
Click here to read the article