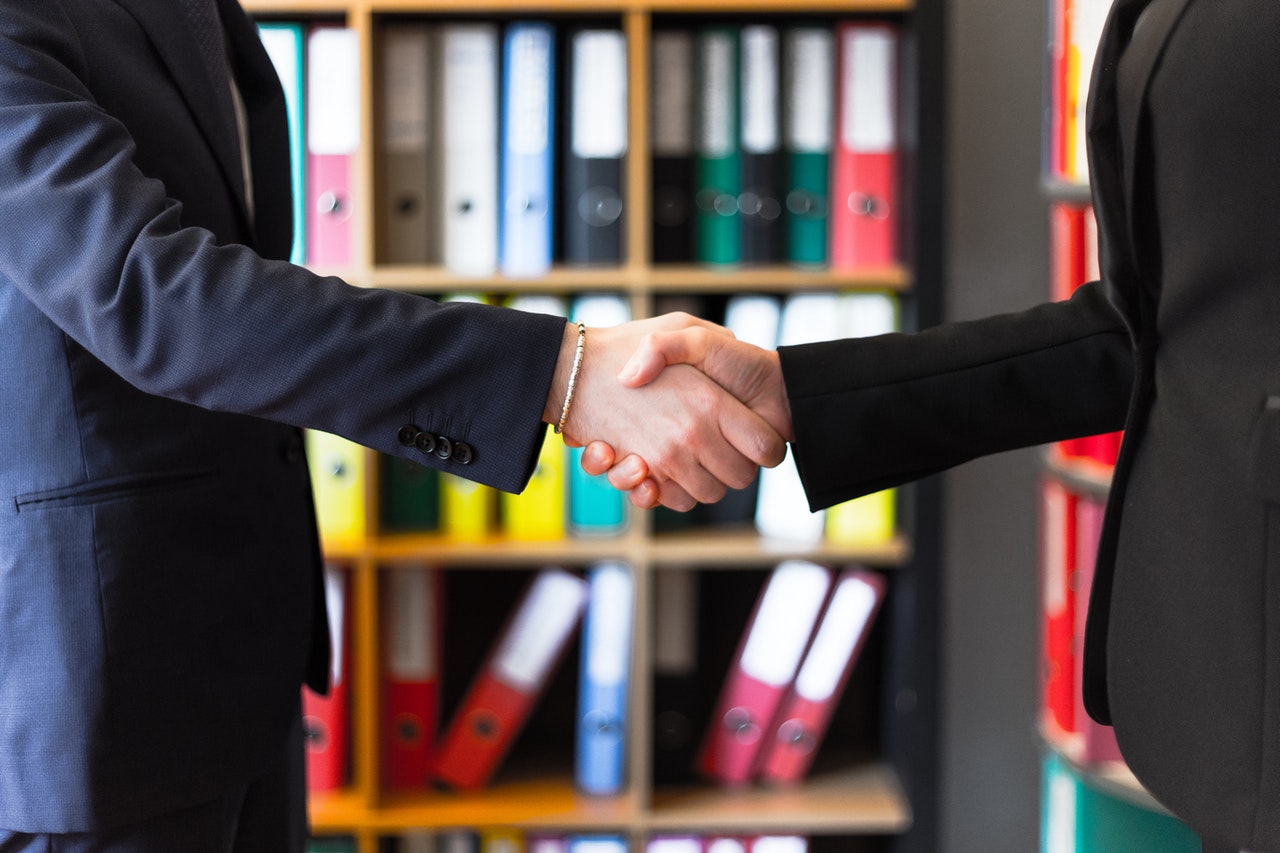 Sao Paulo – March 31, 2022 – BRITech, a global wealth management SaaS solution provider, today announced the formation of a partnership with Clarity AI, the global, leading sustainability tech platform, to bring enhanced investing analytics to BRITech clients worldwide.
BRITech's investment management platform provides a highly-customizable SaaS environment across an array of areas including portfolio management, compliance, dashboard reporting and analytics, risk evaluation, and order management. For its customer base of family offices, private banking, wealth management, and asset management firms, BRITech is the ideal platform to balance risk, scalability, and visibility in investment decisions.
Clarity AI uses big data and machine learning to create actionable sustainability and impact insights and expand these to a uniquely broad universe of companies, countries, and local governments. Its proprietary technology and data science capabilities across environmental and social impact analyze more than 30,000 companies, 200,000 funds, 198 countries, and 187 local governments. Clarity AI also supports regulatory and client reporting to help investors meet new sustainability disclosure obligations.
"Investors are increasingly focused on sustainability measures and are actively pursuing a more holistic view of portfolios to evaluate current and future risk," said Yuryi Ferber, Founder and Chief Executive Officer of BRITech. "This deeper view is made possible with richer data that aligns with the evolving standards for an environmental, social, and governance (ESG) assessment. By utilizing Clarity AI's data science and machine-learning BRITech clients are able to more completely understand their investments' social and environmental impact and risks. This added insight, we believe, enables more informed decision-making and strategy to ultimately minimize risk over the long term."
"We are excited to partner with BRITech to bring societal impact to markets, which is our mission, to an even broader base of clients worldwide," said Daniel Gonzalez, Head of Distribution Platforms. "Our comprehensive sustainability tech kit is easy to use and can analyze, assess and report on anything related to sustainability, and we are excited to be able to offer that to the client base of BRITech."
The rapidly-growing importance of ESG data is clear. In a June 2021 article from Gartner, the analyst firm noted "91% of banks monitor ESG, along with 24 global credit rating agencies, 71% of fixed income investors and over 90% of insurers". Adding "the reasons investors care about ESG in their investment can be broadly classified into four categories: financial, competitive, strategic and perception." About Clarity AI, Gartner said in its 2021 Market Guide for Corporate ESG Ratings and Research, "Through its SaaS-delivered technology platform, Clarity AI provides end users with full transparency into the underlying data. Users can customize the ESG methodologies by weighting the importance of different ESG metrics. This makes the platform highly self-configurable and reflective of each user's views on the materiality of ESG and impact metrics."
Increasingly, investors are considering ESG investments to be both safer and more stable. Conversely, those organizations with poor corporate sustainability disclosures will likely be seen as risky investment propositions.
BRITech aims to enable its users with the data and analysis needed to understand, assess, and select investments that meet the desired risk tolerances. The partnership with Clarity AI is the latest development from BRITech to bring critical, actionable intelligence to investor clients around the world.
About BRITech
BRITech is a WealthTech that offers solutions for the Investment Management ecosystem with a SaaS business model and more than 320 clients in 22 countries, with more than 120 dedicated full-time professionals, processing daily + USD 600 million AUC (Assets Under Control). Founded in 2012 as a service company (BRIT Services at the time), in 2014 the company was renamed BRITech and started the transition to a SaaS company with a focus on Investment Management. It operates in 4 fundamental pillars in the delivery of investment management solutions: experience, technology, productivity, and excellence. Since 2015 BRITech is an investee of Oria Capital, Growth Equity for B2B technology companies, creating business continuity and innovation in the world. For additional information, please visit britech.global.
About Clarity AI
Clarity AI is a sustainability technology platform that uses machine learning and big data to deliver environmental and social insights to investors and organizations. As of February 2022, Clarity AI's platform analyzes more than 30,000 companies, 200,000 funds, 198 countries, and 187 local governments, and delivers data and analytics for investing, corporate research, and reporting. Clarity AI has offices in the US, Europe, and the Middle East. Clarity AI's client network manages trillions in assets under management. For additional information, please visit Clarity.AI.
Media Contacts
BRITech
adiniz@britech.global
jburns@britech.global
Clarity AI
clarityai@edelmansmithfield.com