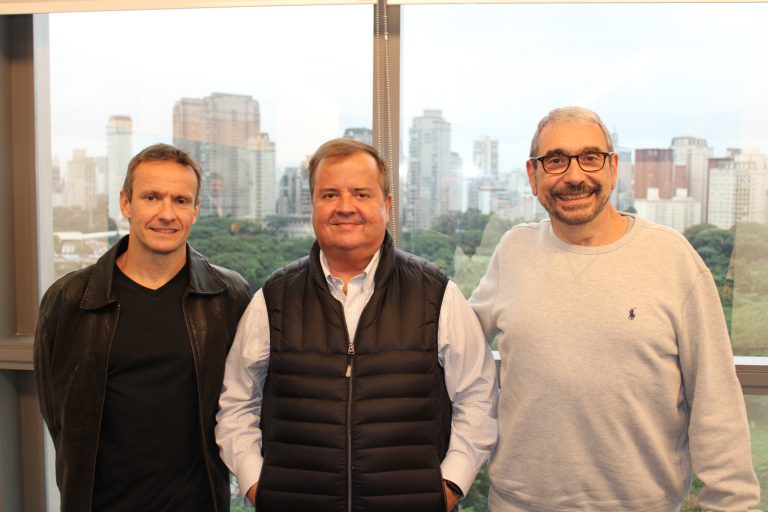 Dear customers,
We are proud to announce that BRITech, WealthTech with technology solutions for the investment management sector, is acquiring a majority stake in ABS – Asset Banking System.
Partners Alfredo Bracco and Mateus Vidigal continue to participate in ABS and continue as company executives, performing their duties with customers, staff and partners, now also with the support of the BRITech team.
"Conversations with BRITech started years ago. Over time, it became clear that we share the same values in a way that, in my understanding, is a natural operation that guarantees the continuity of ABS, generating value for its customers and employees." – Alfredo Bracco, Partner at ABS
ABS solutions remain unchanged and we continue to serve our customer base with the same quality, with an added strength and capacity to always deliver better results.
"We are excited about this moment for ABS, as we know that the operation with BRITech strengthens ABS' performance with our customers, expanding the service and innovation capacity of both companies." – Mateus Vidigal, Partner at ABS
With this transaction, ABS now has the infrastructure, experience and reach of BRITech in more than 20 countries, in addition to adding BRITech solutions to its list of offerings.
"ABS technology complements our product portfolio and expands our customer base. We believe that the union of the companies brings benefits to the client base that go beyond the usual synergies in transactions of this nature. The transaction with ABS is the third for BRITech, we know how to integrate products and teams of employees, generating value and without risk in the continuity of services." – Yuryi Ferber, CEO of BRITech.