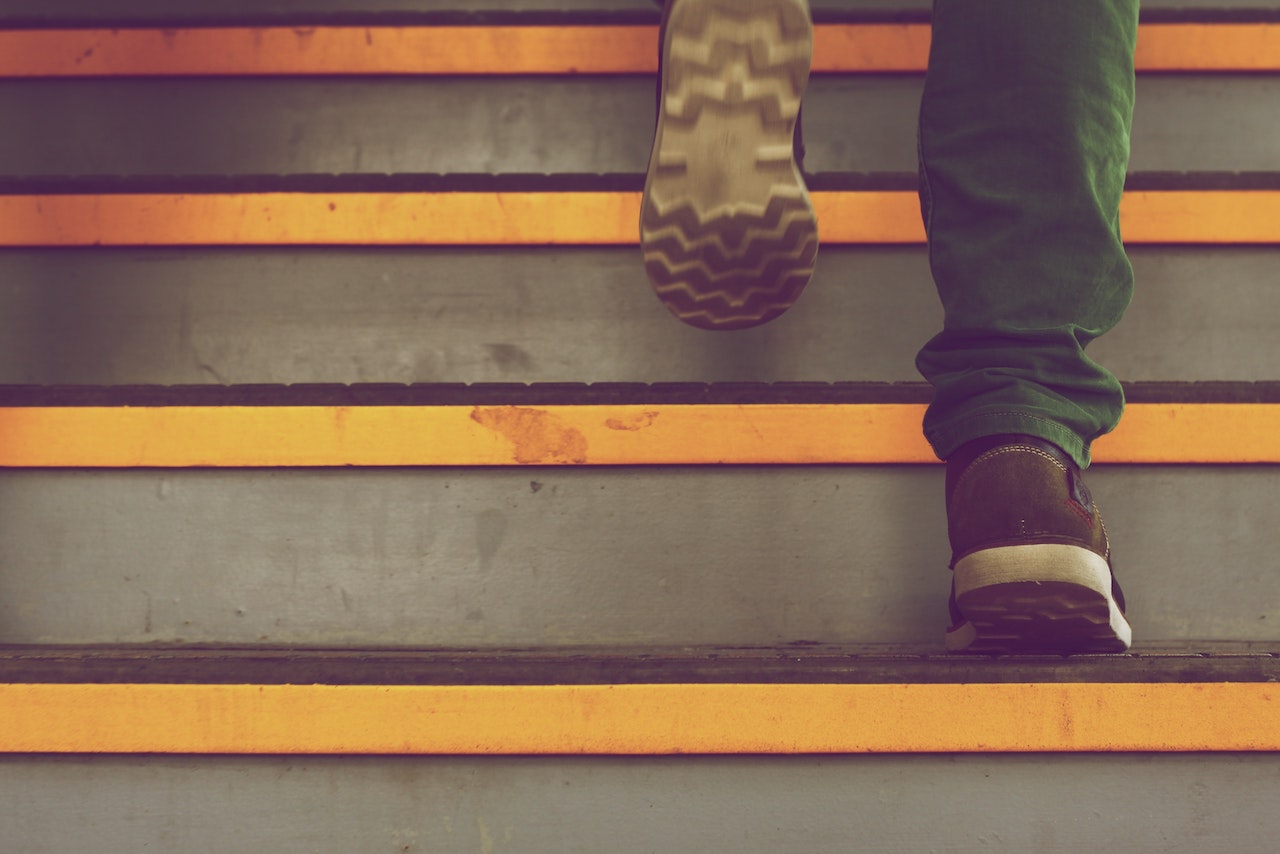 In the past, marketing efforts such as cold-calling and traditional advertising may have been effective. However, currently, the online space is where people are searching for services and it's digital marketing that's driving results. For financial advisors, the world of digital marketing may be harrowing. It's true that it can be a challenge, but with an effective digital marketing strategy in place, you can see major results.
If you are looking to build a stronger customer base, promote your advisory business, and create brand awareness, then placing focus on digital marketing is essential. Let's explore some of the key strategies that can be utilized for your financial services.
Importance of Digital Marketing
If you're struggling to understand the importance of digital marketing, then ask yourself this – when last did you turn to the phone book to find a service? The chances are that you went straight to a search engine or another online channel. You're not alone – the whole world has gone digital and most brand engagement is done online. As a financial advisor, this is the area that offers some of the greatest potential for roping in new business.
Whether it is through social media, blogging, and/or SEO tactics, making your advisory business prominent online can help reach a massive new audience. Millennial investors spend most of their time online, so digital marketing can help you reach this important client base.
With a strong digital marketing strategy in place now, your business can reap long term benefits through this space. Gaining traction and bringing in new clients online can help you to build a long-lasting network of quality investors. In addition to this, it may be the very thing that differentiates your business from your competitors.
Using Digital Marketing to Grow Your Financial Firm
Interested in tapping into the digital space? Here are five key strategies that can help to provide a massive growth impact for your financial firm.
Connect On Social Media
These days, you simply cannot run a successful business without a social media presence. People are actively using social media wherever you go – especially the younger generation. This can present a major opportunity to spread your brand awareness.
Platforms like Instagram, Facebook, LinkedIn, and Pinterest can all help to broaden your online presence and expose more people to your services. This is not only a great way to get your brand out there, but it also allows you to directly connect with prospective clients. Social media makes communication easy and allows your brand to seem more accessible and recognizable by clients.
Then there's social media advertising. This is perhaps the most strategic use of digital marketing due to the fact that you can target prospective clients directly through focused advertising. This is a great and affordable way to boost awareness for potential clients.
Optimize For SEO
Search Engine Optimization (SEO) is the process of making your website pages rank highly on search engine results pages. As a financial advisor, this area of digital marketing can present some of the top opportunities. Mastering your SEO will put you in direct contact with users who are searching for "financial firm near me" or "best financial advisory firm".
If someone searches for a financial advisor in the area, you will want your business site to pop up first. This can be achieved through SEO. In order to do this, you will need to have a relevant blog that is updated regularly. Through using tactics like keyword optimization and backlinking, your site will gain relevance and popularity. This will allow your site to rank higher – driving more traffic to your business.
Consider Email Marketing
Connecting with current or prospective clients through email can be another highly effective solution. Sending out regular emails to your database of clients presents several opportunities. Furthermore, it allows you to create authority around your position. Sending out informative marketing emails can help to build trust and reputability with clients. This will allow clients to take you more seriously, and help them to view you as an expert in the field.
When it comes to email marketing, personalized content is key. When communicating directly with the client, address them by their name, and tailor your content to suit their interest. Personalized marketing campaigns show excellent results, and can be a great way of building a more trustworthy and relatable relationship with the client.
Start a Blog
Running a professional financial advisory blog allows you to share valuable insights and wisdom. Through doing this, you can build a reputation as being a total expert in the field. Often, clients will be searching for information online. If they can find answers on your blog, they will already start to see value in your business.
A blog allows you to show prospective clients that you know what you are talking about. It can allow them to build a deeper level of trust and value around your business. Another benefit of a blog is that it can be optimized for producing SEO content – something that will help with your ranking on search engine results.
Create Shareable Content
Shareable content is an essential part of digital marketing. Using mediums such as podcasts, downloadable guides, webinars, and white pages can help your firm generate quality leads by maximizing your sense of authority. This content is your firm's opportunity to entice future clients, it's a way of showing off what you're good at and how you can bring value to your audience's life.
Remember, when creating your content, you have to keep value at the fore. The material you decide to produce should enrich the user's life by solving a pain point through knowledgeable information. The goal is to establish trust within the online space that ultimately leads to higher client conversion rates.
Final Thoughts
Old school methods of generating new business are becoming increasingly irrelevant. Making an impact in the digital space is one of the most powerful things your firm can do to draw in a new client base and create brand awareness. Truth be told, if you're failing to make digital marketing a priority for your firm, you're limiting your business's scope of success.