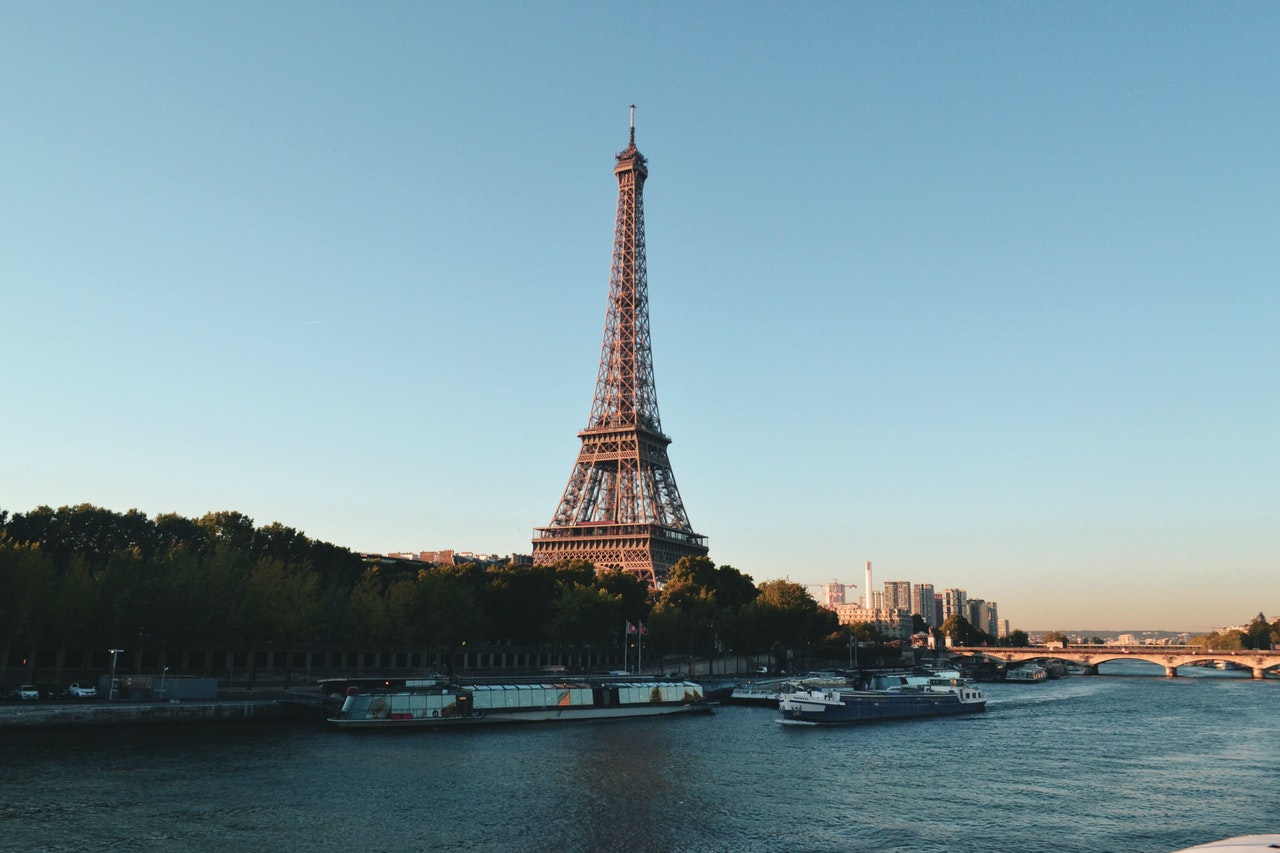 We are very excited to announce BRITech`s new expansion to France, Belgium and Switzerland. During the first quarter of 2022, BRITech carried out a selective process to find a distribution channel for its digital solutions for Asset and Wealth Management, reaching an agreement with Smart Team Capital.
Its Managing Director, Sylvain Ngassa, a former executive of leading Fintech firms with more than 25 years of experience in Business Development and the deployment of technology solutions for the Financial industry is now launching BRITech solutions across these markets.
"BRITech platform is at the forefront of technology innovation for the Wealth Management industry and their leading edge investment management platform meets all the technical and functional requirements to support Wealth Management Companies and Multi-Family Offices in France, Belgium and Switzerland. I'm convinced that it is a solution with enormous potential and could find a space in the French speaking markets in Europe." Sylvain said.
Being a customer-centric company, BRITech ensures customer satisfaction by providing a platform for their specific needs. Founded in 2012, with franchisees around the world serving more than 22 countries. The company has witnessed radical growth over the last years, and conquering over 300 customers across Latin America, UK, Belgium and United States, aiming to grow even more rapidly in the future.
Click here to visit BRITech's website!