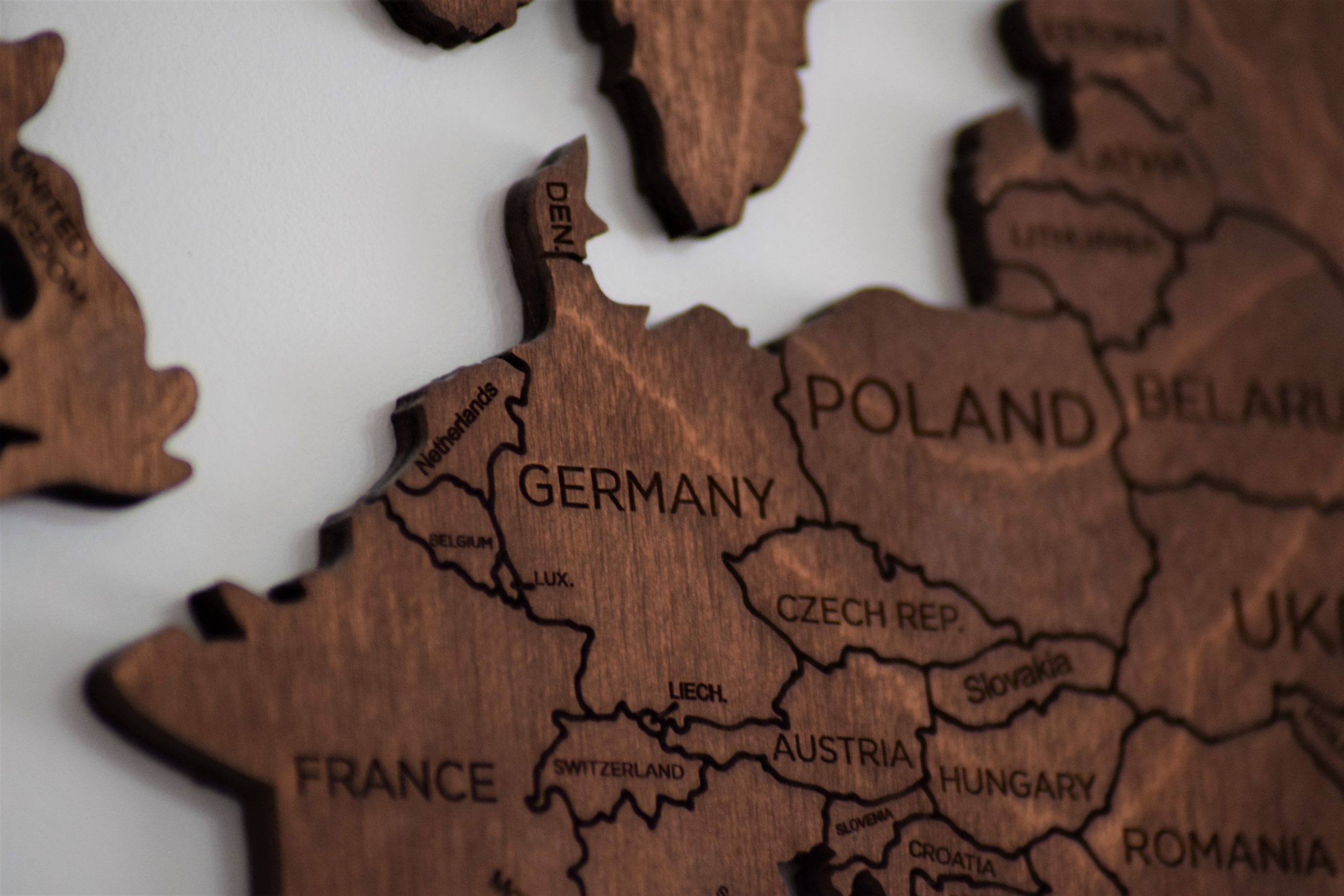 During the first half of 2021, BRITech carried out a selective process to find a distribution channel for its digital solutions for "Wealth Management", reaching, after a few months, an agreement with vendosolutions gmbh.
Its Managing Director, Mag. Jürgen Stichenwirth, is a former executive of leading financial and payment firms with more than 20 years of experience in the deployment of technology solutions for the financial industry.
In particular, his experience in global banks catering to large corporations and the work on the banking software team at Hewlett Packard have given the necessary perspective to truly understand both sides of the business.
Our market leading SaaS solution is already benefiting over 320 clients around the world and the team has been busy preparing it for the launch in the DACH. In addition to first class CRM, billing, order and portfolio management modules we are now also fully compliant with FCA, MiFID and GDPR regulations.
Being a customer-centric company, BRITech ensures customer satisfaction by providing a platform for their specific needs. Founded in 2012, with franchisees around the world, being present globally in more than 22 countries.
The company has witnessed radical growth over the last years, and conquering over 250 customers across Latin America, UK, Belgium, United States, Spain and France, aiming to grow even more rapidly in the future.
Click here to visit BRITech's website!