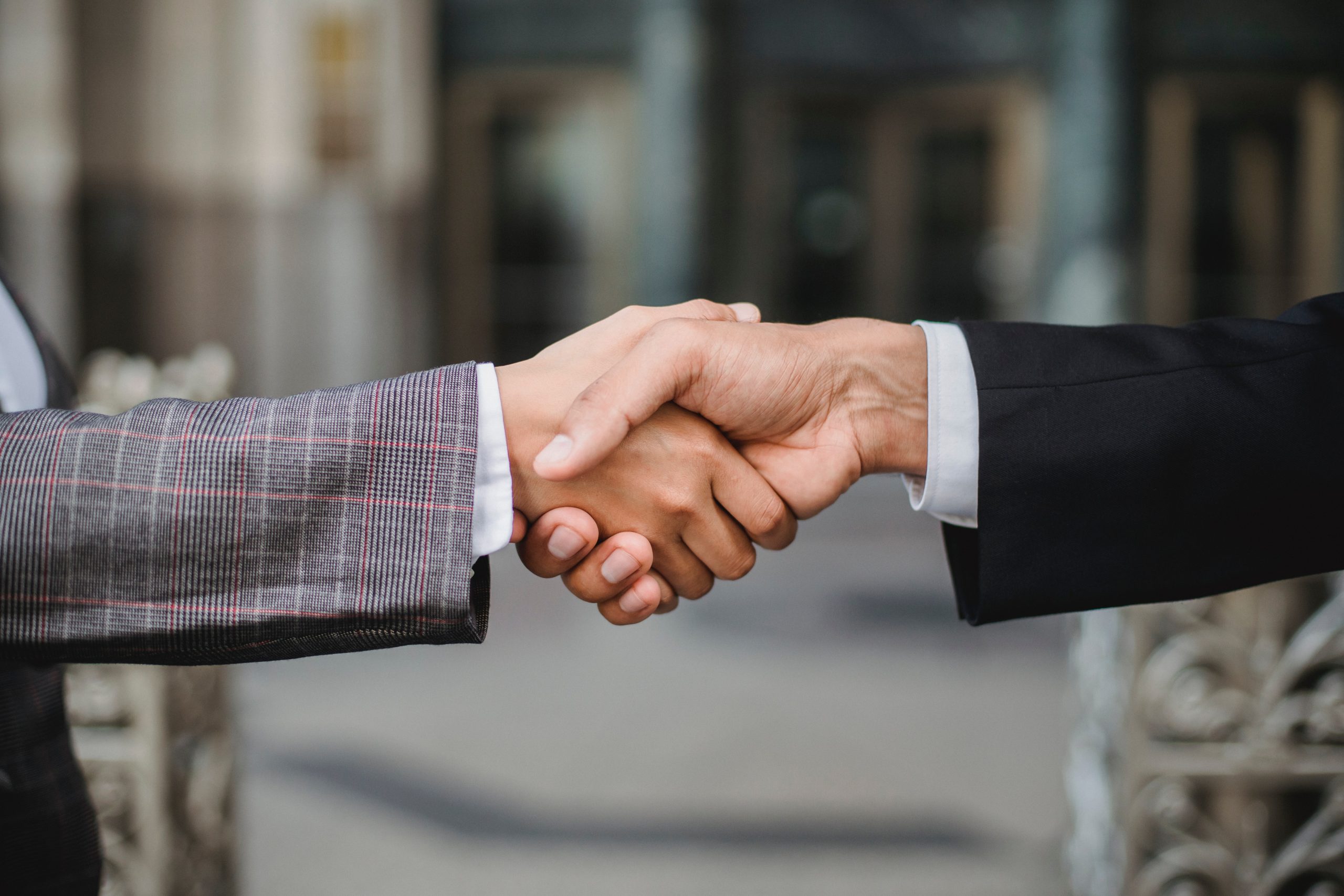 The Wealth Management market now has two global players collaborating to bring a new level of connectivity and flexibility in investment management. The leading-edge investment management technology provider, BRITech, has partnered with Flanks, the wealth data orchestrator, to offer a complete aggregation solution to family offices, financial advisors, private banks and wealth managers across Europe and Americas.
The BRITech / Flanks partnership represents seamless data flow from custodians to portfolio management analytics. Flanks works as the data pipeline of BRITech by automatically connecting to any custodian entity across the globe. BRITech will then incorporate the custodian data into its SaaS Investment Management Platform to empower users with more informed decision making and strategy across portfolio management, order management, risk evaluation, reporting, and analytics.
The joint effort not only brings more opportunity for both companies but puts BRITech and Flanks in the limelight of the global open finance industry.
"BRITech is known for its unparalleled flexibility in adapting to the workflow and reporting needs of its diverse global user community of family offices, wealth managers, financial advisors, and private banks," said Marcos Puccini, Global Chief Growth Officer at BRITech. "Flanks.io extends this flexibility to integration with data sources, offering the ability to connect to any custodian with bi-directional data flow, enabling us to create a complete and consolidated picture of wealth across entities. This partnership is a game-changing step forward for BRITech, Flanks, and our global user base."
Speaking of the opportunity BRITech brings to Flanks via the partnership, Joaquim de la Cruz, CEO at Flanks added, "Britech is a global reference solution. Thanks to the agreement with Flanks, we will provide a democratic use of data to thousands of investors around the world. Thus, delivering free and quality wealth management services."
About BRITech
BRITech is an Investment Management tech company offering solutions to the Investment Management ecosystem with a SaaS business model. Founded in 2012 as a service company, they are one of the most relevant Wealth players in Brazil, having expanded to 22 different countries around North America, Europe, and Latin America. It operates on 4 fundamental pillars in delivering investment management solutions: experience, technology, productivity, and excellence. BRITech's investment management technology allows customers to manage their financial products with complete and best-of-breed functionalities through different technologies. Their solutions help clients with family offices, fund administrators, brokers and distributors, custodians, and outsourcing. For more information, please visit britech.global.
About Flanks
Flanks is a WealthTech B2B service platform which digitally optimizes your operational efficiency by automating and scaling connections with custodian entities. Created by co-founders Joaquim de la Cruz, Sergi Lao and Álvaro Morales, the firm has come a long way since its beginnings in 2018. Using Flanks as a wealth data orchestrator allows financial advisors to connect to any global entity in an automatic way. And therefore, help them aggregate their client's wealth. By using Flanks' solution, they get a global position of their client's operations across all entities. And therefore, making financial information sharing secure, easy, and quick. For more information, please visit flanks.io.