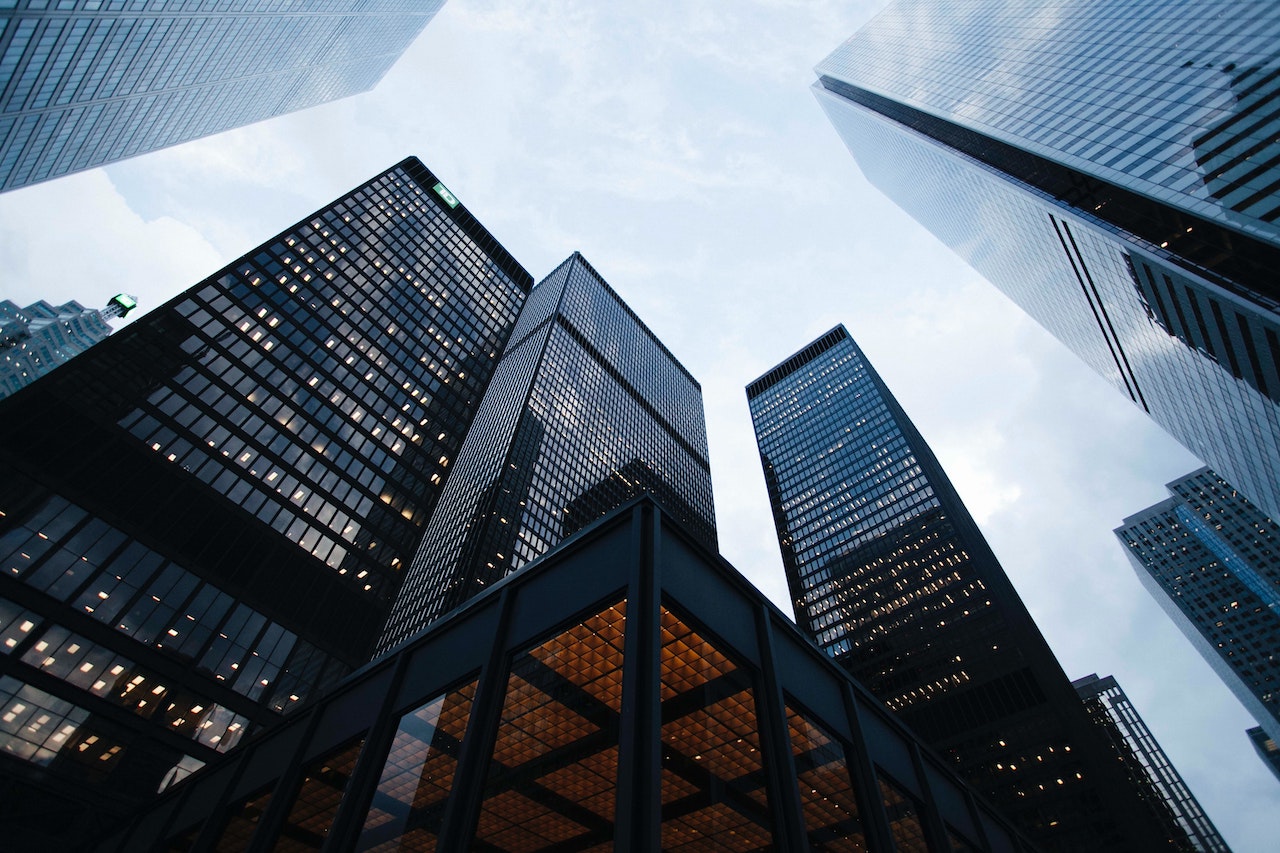 If you're a wealth manager, the chances are that your day is jam-packed all throughout. From early morning wake-ups to client meetings, and tedious investment reporting, it's easy for life to get a little complicated. For many, the core problem of working in the financial industry comes down to productivity and efficiency. With all that there is to do in a day, minimizing your efforts and maximizing your return is key.
Thankfully, the solution is simple. Investment management software can help streamline your wealth management services while optimizing your financial strategies. The best part is that it gives you more time to focus on the tasks that you do best. With the right software, you can look forward to saying goodbye to hands-on manual admin and farewell to keeping up with your time and expense tracking. This type of technology can do it all.
Sounds appealing, right? That's what we thought too and is why we created our world-known technology. We understand that, at a certain point, the long list of excel sheets were simply not working like they once did. In addition to this, we see how as your client list grows, so do your list of demands. When working with BRITech, we can help you make these processes effective, efficient, and ultimately have one less thing you have to worry about.
So, if you're interested to see how BRITech can help make your life easier, keep on reading. In this article, we will tackle everything you need to know about Britech and what features can benefit your firm the most.
What Britech & Our Technology Can Do for You:
Let us paint a picture for you: you wake up at the sound of your alarm, you get ready to head to the office where a mountain of admin awaits you. Then, as you start to tackle your to-do list, it's time to meet with your client, but don't forget your latest account report! Once that's done, it's time to focus on financial planning and continuing your education with the latest stocks.
Sound familiar? What if we told you there was a way to help you maximize your day with ease and convenience? Here's how.
Free Up Your Time
The biggest accomplishment Britech can tackle for you and your firm is giving you back your time. Boosting productivity is high on any financial firm's list of desires, and with the right investment management software, it's now possible.
Instead of spending hours sifting through paperwork, compiling reports, and detailing the latest forecasts, enjoy the ease that comes with automation. Britech's technology allows you to automate processes such as billing, portfolio evaluations, and even client outreach. These are just some of the features that await you.
Track Expenses
Keeping an eye on costs and income can get complicated, especially when you're focused on someone else's funds. Lighten your load and enjoy the security that comes with knowing that your time is being billed correctly and that invoices are being sent timeously. You can create billing structures that are unique to your firm and your clients at the click of a button. No more trying to get your accounts to balance!
Broadens Your Resources
Resource management is key to the success of any portfolio. Being able to identify your client's demands, required skill sets, and strategies while managing your workload definitely has its constraints. However, when you have access to your client folders, instant market information, and detailed reports at your fingertips, your burden becomes much lighter.
Manages Portfolios
Entering data into your client's financial plan or tax program can be a tedious process that requires excellent attention to detail. This is a process that has to be closely monitored. What wealth managers can arguably benefit from the most when using BRITech is that we handle this process for you.
Comprehensive portfolio management, full support for funds and stocks, as well as non-financial asset handling, falls under our Portal feature. In addition to this, risk management can be optimized to suit your account based on Sharpe, Sortino, volatility, and tracking error methods. Of course, this can be automatically downloaded as a report whenever you need it. Now you can have more time to prepare yourself for your client presentation rather than focusing on your reports.
Handles Client Relations
Prospecting can be the cause of many headaches for many wealth managers. On top of this, keeping your clients happy at all times isn't a small task. Whether you're bringing in new clients or trying to stay on top of current ones, Britech can help you stay organized. Enjoy customizable customer profiles, a flexible client onboarding process, and seamless calendar management.
You won't have to worry about missing another email, forgetting to send important documentation, or neglecting top priority client events again. With your clients being looked after, you can dedicate more time to giving them the best service and building a strong reputation.
Create a Stronger Firm Today!
As you can see, the day in the life of a wealth manager just isn't the same without investment management software. Technology is at the fore for the financial industry and it has the potential to take your firm to the next level. Not to mention the fact that it can help alleviate a long list of stresses.
What's important to note is that we're living in a digital age. Everything we do and everyone we interact with places relevance on our ability to interact with technology. For advisors, you may have noticed that digitalization is a key driving force for millennial and high net worth clients too. When you work with software like Britech, it doesn't just make your life easier, it makes your firm look good too.
If a brighter future and a more productive firm sounds like something you can get on board with, then please get in touch. One of our team members will be able to help you navigate our services and help you find the right solution for your needs.