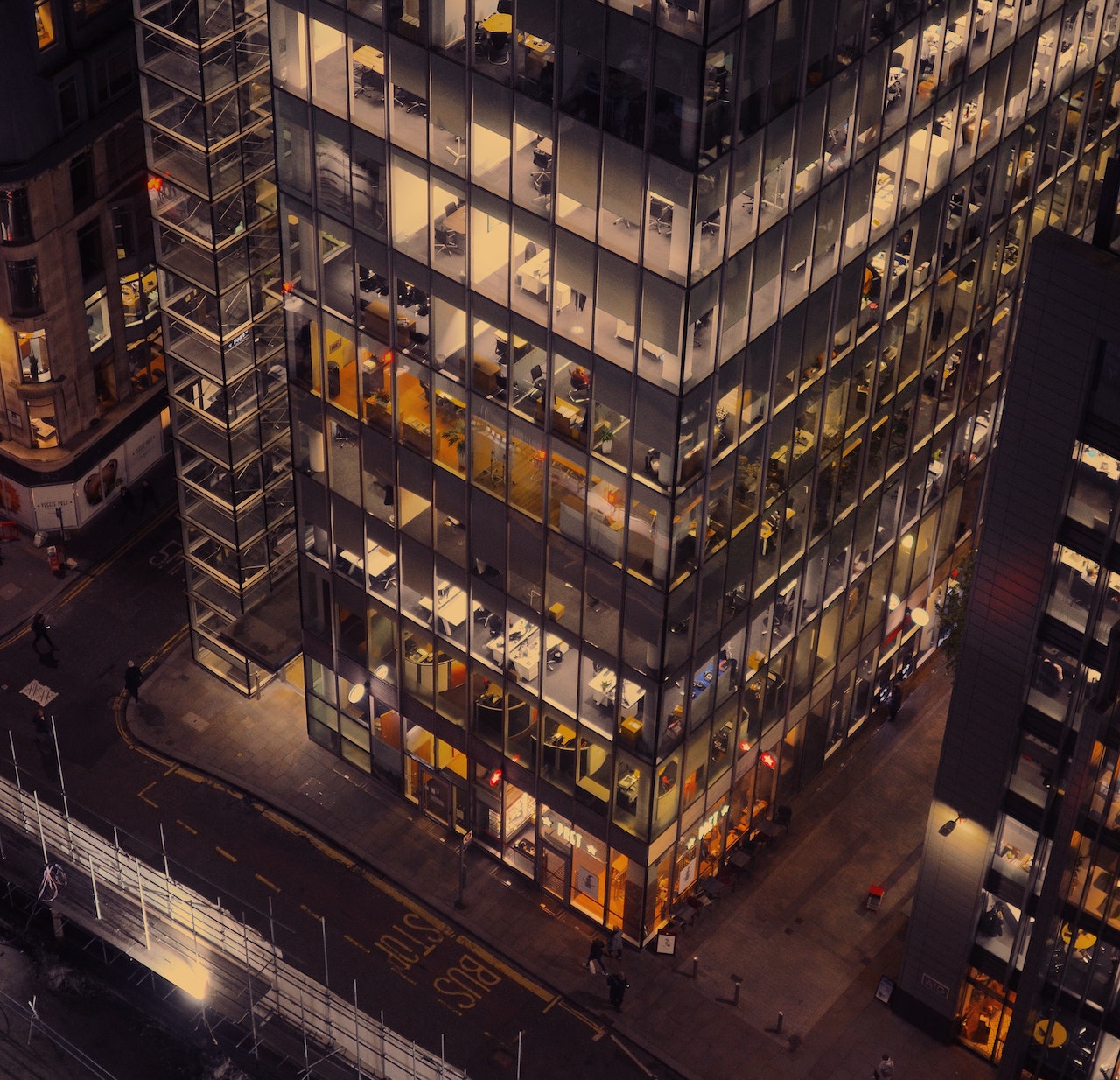 The fintech industry is growing each year. With the blink of an eye, we are seeing new and exciting companies come on to the scene where customer needs are being met in innovative ways. It's undeniable that the future of finance is under some major construction and the outcome is looking very promising!
There are several innovative financial services and fintech companies driving this growth and excited investors following suit. However, with all the new ideas on the market, which ones are making waves? To help you identify the major players, we've put together our top 10 list of fintech companies to keep an eye on for 2020.
Top 10 Fintech Companies to Look Out For:
The following companies are changing up the financial industry based on their services to the final consumer as well as advisors and wealth managers. Each player is providing its user with an excellent service and final product. Let's get into it!
Trezeo
Under the current pandemic, Trezeo has truly shone amongst its competitors. The online financial service provider provides a unique membership to its users acting as a bridge between your bank and the company you work with. This has been particularly key for independent workers where funds may have taken strain under COVID-19.
Included in the membership are services such as personal accident insurance, automated savings, personal tax advice, and even medical advice. In short, Trezeo is your go-to financial advisor all within one simple app.
Pynk
When it comes to AI within the financial industry, Pynk is a company that shows the true power of technology. What makes this company an exciting one is its ability to help users make investment decisions based on crowd users and expert knowledge. This way, users can get the expert analysis they've signed up for but with the comfort of AI's ability to find future investment action.
So what does Pynk do? Pynk is a social investing application that combines user data, AI, and expert insights to help its users make accurate financial decisions.
PrimaryBid
If you're looking to invest in a company at the ground level then PrimaryBid may be your best bet. The technological platform allows everyday investors to access public companies that are raising capital. This ensures that fair access is given to all rather than the elite getting first dibs. This also means that retail investors are transacting at the same time and price as institutional investors.
Coinbase
Cryptocurrency has taken the world by storm, and it seems that every man and his dog are keen to invest in these stocks. Coinbase boasts to be the easiest place to buy, sell, and manage cryptocurrency all under one platform. With over 35 million users, reaching upwards of 100 countries, and having traded $220 billion and counting, it's clear that Coinbase is dominating the cryptocurrency space.
Robinhood
Robinhood is hot on everyone's radar, especially millennials and young investors. From as little as $1, people are now able to invest in a myriad of stocks and cryptocurrencies. The platform is accessible through using its app which is available for ios and other mobile devices.
A huge selling point of using this platform is that it offers unlimited commission-free trades, EFTs, and options to utilize the Robinhood Financial feature. In short, it's everything that an investor could need in one application.
Numbrs
According to Numbrs, every second person living in the United Kingdom has 4 bank accounts to their name. This is what we know as multi banking. Thanks to various loyalty programs and cryptocurrency, having multiple bank accounts is becoming the norm. For the consumer, this means there's a lot of logging in and out to keep track of what goes where.
Numbrs boasts to be the solution for those who are multi banking. The application allows users to access an overview of all their finances in one place. With multi banking on the rise, it will be interesting to see how financial applications are built to suit this latest trend, and Numbrs is one to keep your eye on.
Revolut
Tracking your expenses can be a tedious process regardless if it's done in a personal or professional capacity. Revolut sees this and crafted a seamless platform that hopes to alleviate any roadblocks people may face when it comes to account management.
From a business perspective, users can control payments, company cards, and expenses from the platform. An added bonus is that abroad payments can be done without any hidden fees. On a personal level, users can buy cryptocurrency, trade stock, and even purchase gold under the app. Furthermore, money management along with spending analytics can be enjoyed.
Atom
When it comes to taking out loans and tracking mortgages, not only can it become complicated, but daunting too. Thanks to Atom, users can enjoy the benefits of a financial advisor from the comfort of their mobile device. This platform offers its users competitive rates, advice from independent brokers, and a simple to follow a step-by-step process to secure business loans and mortgages. What is most notable about this business is that it's the UK's first app-only bank – a trend that's shaping the future!
WeFox
Next up on our list of impressive fintechs is WeFox. Although WeFox is in the insurance space, it's definitely evolving the way in which people will opt to choose their security plans. For financial advisors and wealth managers, it's important to take into account this area of fintech too in their proposals and strategies.
Britech
What would a list of impressive fintech companies be without Britech? What boosts Britech above the other companies on this list is that it doesn't just specialize in investing, or banking, or account tracking. In fact, our application provides all of these services in one place.
Geared towards financial advisors and wealth managers, Britech strives to bring users a seamless solution to day-to-day struggles. From simplifying work processes to handling customer relationship management, with the use of our Pivolt technology, you can do it all. If you'd like to learn more about our Pivolt technology and its many uses, read this article. 
However, if you'd like to get into direct contact with one of our team members, please get in touch here. We would be happy to assist you and see how we can help enhance your financial firm.