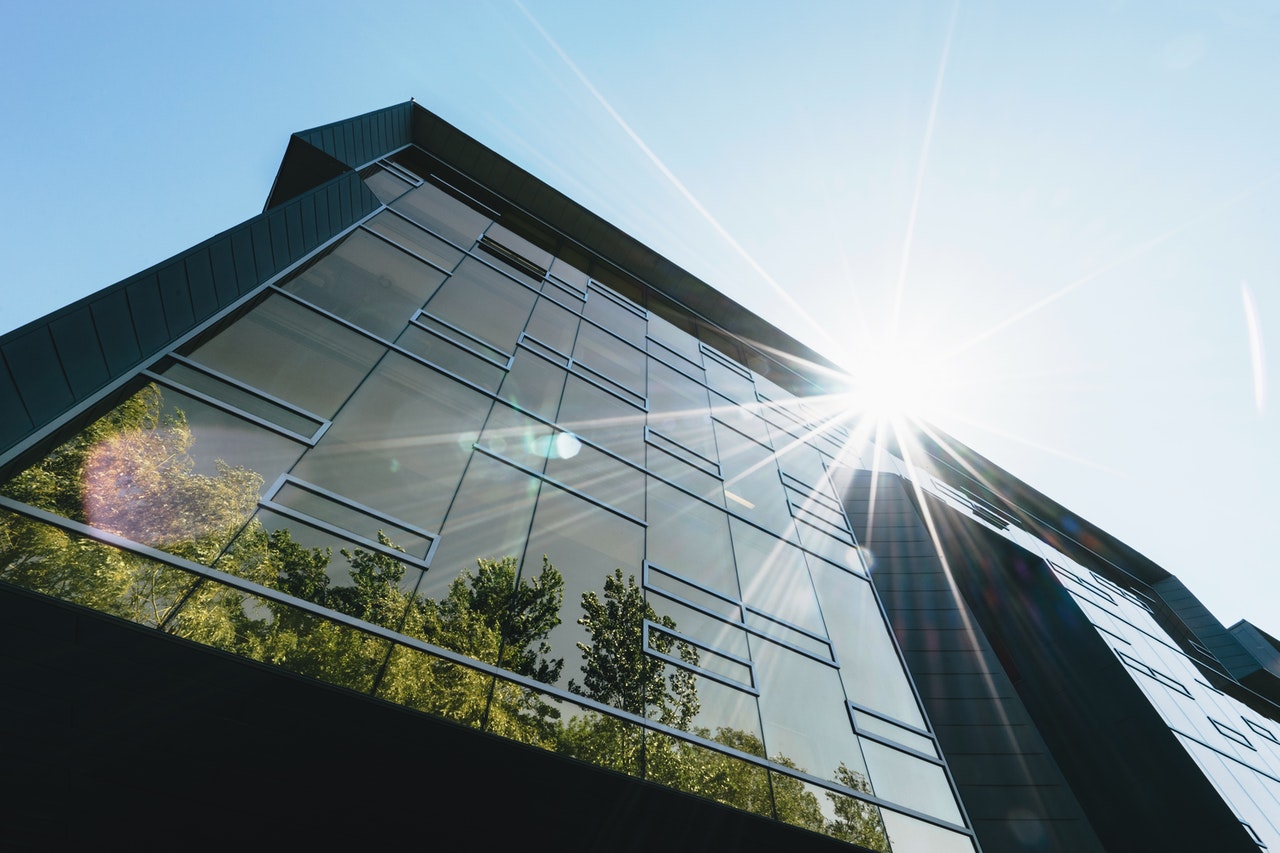 To satisfy the increased transparency requirements, investment managers need to find answers to two critical questions: what needs to be measured and how?
The measurement of ESG investments
When analyzing the multitude of investment opportunities, managers need a clear and defined mandate which enables them to implement defendable investment decisions that fit the mandate. This will narrow the investable universe and create efficiencies by saving time and cost in evaluating different opportunities. 
Therefore, a crucial step for investment managers is to work with their clients to understand the very measurable outcomes that will facilitate the measurement of ESG investments beyond pure financial performance. Setting the focus on particular outcome, for example reduction in use of fossil fuels or improving living conditions to people in specific regions, will allow managers to focus on opportunities that may create impact in those particular areas.  
The next challenge is availability and access to data that measures and evaluates the 'good' impact. One such example is lack of relevant data in Fixed Income or other private markets. Historically, this largely limited the investors to global, publicly listed companies when pursuing ESG-focused strategies. However, thanks to power of AI and SaaS solutions, managers now are much better placed to assess and monitor investment opportunities with ESG focus across the asset classes. 
The partnership with Clarity AI
With over 450 clients globally, over time we have seen an increased number of enquiries from our clients about tools that allow them to understand ESG impact. To address this important need, we have partnered with a leading solution in this field – Clarity AI. Clarity AI is a sustainability technology solution that can be easily integrated within BRITech portal to give our clients a comprehensive and fully customizable ESG solution. The system leverages machine learning to analyze over 2M data points to analyze 30,000+ companies, 280,000+ funds, 198 countries, and 188 local governments. 
The jury is still out on whether non-financial metrics can contribute to a better world and to investment outcomes, however what is clear is that both regulators and investors require more transparency from investment managers. BRITech is proud to be able to respond to our client needs and seamlessly deliver a powerful solution. 
If you want to know more about our partnership with Clarity.ai, click here.