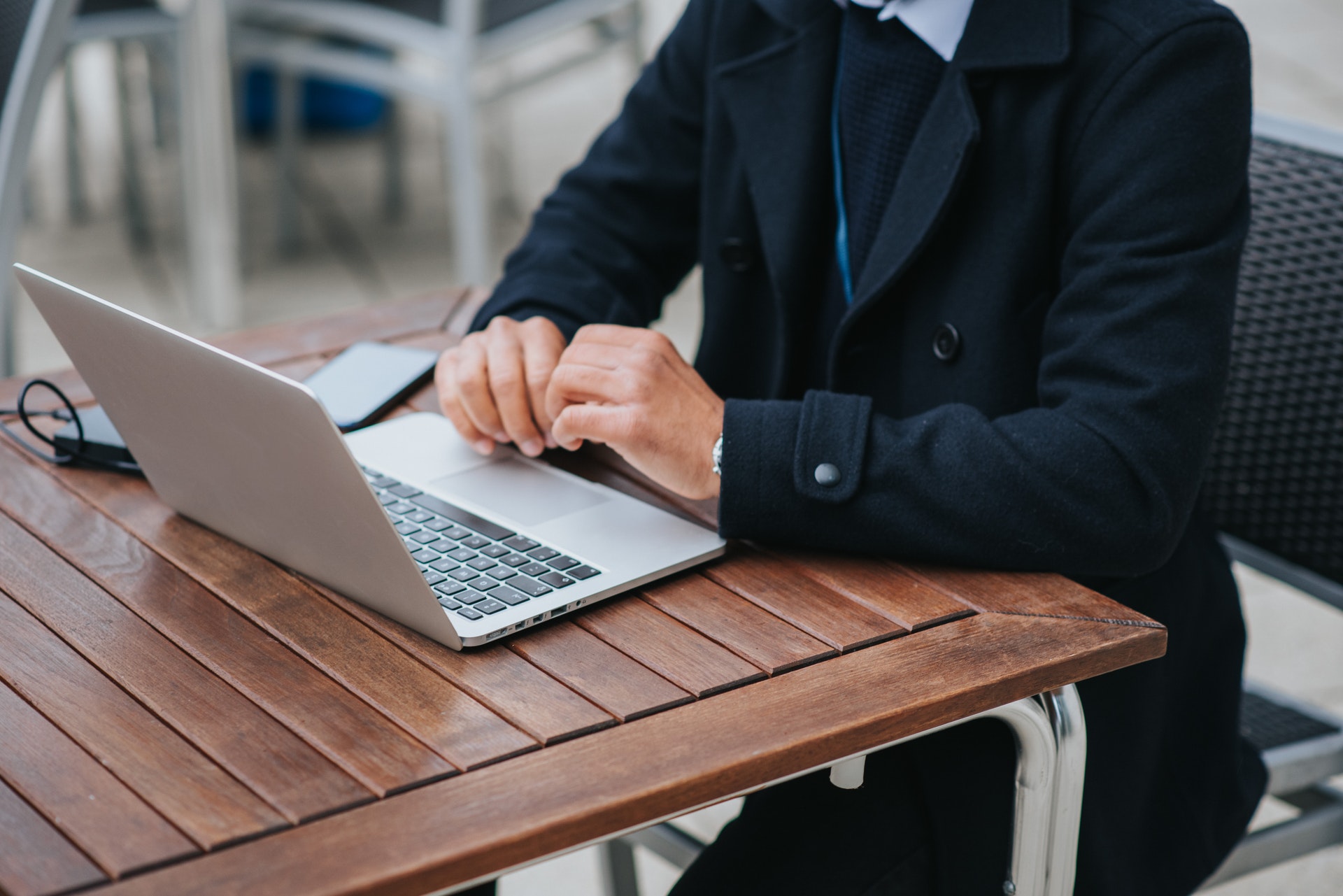 The year is off to a rapid and chaotic start, with in-office collaboration and face-to-face meetings still on hold. This puts a strain on your team to stay connected, access technologies, and communicate in the way clients demand.
While many businesses quickly adapted to working remotely with new workflows and instructions on how to accomplish the day-to-day in a new paradigm, others discovered just how ill-prepared they were as a truly digitized entity, with data silos becoming real pain points for sharing information across the organization. Technologies that got the job done under these new circumstances were by no means shining examples of the right technologies for the challenge.
Even companies with the best tech stack, including the leading fintech solutions, are finding they still struggle to get what they need, when they need it. Why is this, if their technology is so good?
A recent spate of M&A activity has changed the fintech landscape from certain platform providers, and the market disruption introduced by these acquisitions has affected customer service levels, contract fees, and competitors, leading many to conclude the right formula for business support is not only having the right technology, but also the right level of responsive, informative, helpful customer service.
Some unfortunate trends began emerging in 2019 and throughout 2020. In speaking to a host of financial advisors, wealth managers, and family offices, we heard horror stories of teams not getting the data they needed, the report configurations they wanted, or the responsive answers they required.
As one firm explained, "Suddenly our platform provider's customer service dropped off. It seemed like they were not interested in smaller companies (like us). And, their fees were going up at the same time. Not a good combination for us, and the reason we looked elsewhere."
Another cited service delivery lags from a leading provider, "Our platform provider outsourced part of their services to a 3rd party organization for report generation, which began underperforming. And our provider just didn't seem to care. Our reports were late, often delivered in the early afternoon which – when needed in the morning (pre-market) – is of no value to us. Very frustrating."
"What's worse, when the reports finally were delivered, the accounts would usually have to be cleaned up, again, manually. We need to know accurate performance numbers, pricing, etc. that everything is matching the custodians, that everything is reconciled. What good is a top-leading fintech reporting platform when the data is inaccurate and out-of-date?"
"This failure in service directly impacts our own clients, and our ability to provide services to them. Unacceptable."
Has your team been impacted in this way too? Would you even know? It could be happening, so we suggest looking back over the last 12 months and asking these simple questions at your next team meeting.
• Have we been able to create the reports our investor clients needed?
• Can we connect to all needed custodians? Will we be able to connect to new custodians we anticipate needing over the next year?
• How often did we have to engage customer service from our fintech platform provider?
• Are we getting the data we need into the platform on-time and in-full?
Are we able to import/export what we need to support our reporting and analysis?
• Is the cost/benefit ratio still good for our platform vs. our utilization and effectiveness?
• Do we understand/agree with the roadmap shared by our fintech platform? Do we even know what it is and where they're going?
How many of these questions identified sources of frustration for your team?
The common element is strong client-awareness, i.e., awareness from the fintech platform provider of their users' needs and priorities. If your experience is less than ideal here, it's time for a new provider right away.
Strong software combined with responsive, helpful customer service is the mix you need for success in 2021 and beyond. Your clients demand high service levels; this won't change. And your ability to provide good service is tied to the service you receive upstream from your vendors. Good customer service is a game changer so it makes sense to select a fintech provider who has incorporated customer success into their formula, not as an afterthought but as an essential ingredient.
When done properly, good customer service makes you feel you are the provider's only client. Their attention to needs is clear, their responsiveness unwavering. They become a trusted resource, an extension of your team.
You should be the vendor you and your team want to work with day-to-day, the one always there for you and so committed, it's included in their contracts. That's us. We're BRITech, and we support our clients the moment a need arises, seeing it through to its solution. Using BRITech's technology, with cloud-based components easily integrated with other software, we configure precisely to your needs – how you want your calculations done, how you want your displays to look, and more. And we offer a secure guarantee, along with dedicated customer support and compliance., because we pride ourselves on being experts in extending functionality quickly and adapting our features to suit any process flow.
Even if your start to 2021 has been less than smooth, you don't need to worry. BRITech can fill a gap in your portfolio of technology offerings or our agile, highly responsive team can respond rapidly to new opportunities in the market.
Contact BRITech today to learn more about our Enterprise solutions.